Having issues with your cordless Logitech Unifying device on MacOS? Don't throw it away just yet
Published: 2017-09-21 :: [ history ]
TL;DR
The cordless Logitech Unifying devices can be a bit funny when it comes to MacOS Sierra, be it the scrolling acting weird or the device not being detected altogether. In my case it was the latter, and it took me a ridiculous amount of time to find a solution, mostly because of borked software. This post is mainly for my own future reference, but if you are running into the same kind of troubles, hopefully following the quick steps below will help.
Full story
Having worked with a Magic Trackpad (version 1) for a while, then with a mouse again for one of my contracts, I realised I actually felt more comfortable using the latter. I decided I would get one for my personal use as well, and first peeked at Apple's horrendously (and unsurprisingly) expensive Magic Mouse, before I remembered that once upon a time I had a wireless mouse, when I was still a Windows user.
I found it among old RJ45 cables and dusty keyboards: a Logitech Anywhere Mouse MX, using the Unifying technology - basically a tiny dongle to plug to one of the machine's USB ports, and supporting devices of the same product range.
I inserted some batteries, plugged the dongle and switched the mouse on: nothing.
I made a quick search online and everything seemed to point to the same piece of software, the Logitech Control Center. I downloaded it, installed it and rebooted my machine: the Logitech Control Center icon did appear in System Preferences, but my mouse did not show up and no matter what I did, clicking the Open Unifying Software button made the application crash (which was a bummer since my mouse obviously needed to be paired with the dongle again).
I couldn't find a solution at the time and had better things to do with my life, so I gave up and moved on, and only decided to give it another shot a few weeks later, before I sold it on Gumtree and gave Apple more of my money to acquire their fancy Magic Mouse.
I found an indirectly related GitHub thread where a dude mentioned another piece of software, Logitech Options. I first uninstalled the Logitech Control Center (search for "LCC Uninstaller", follow instructions, reboot to complete the removal of the driver), and went on installing Logitech Options.
I'm not entirely sure what its purpose is but for some reason the version of the Unifying Software it comes with does work and allowed me to pair my mouse again.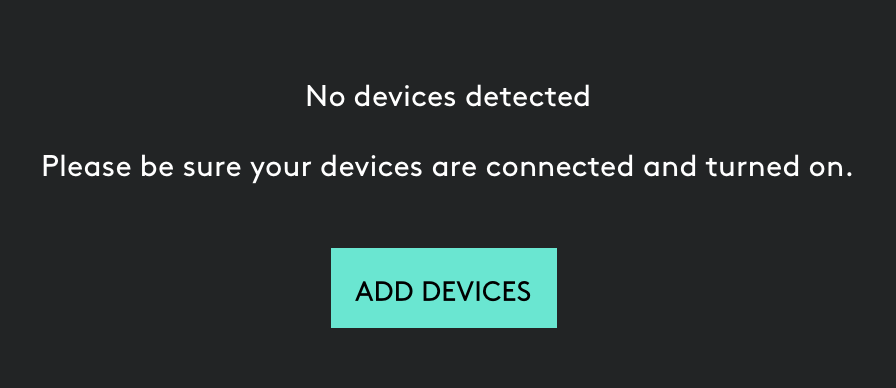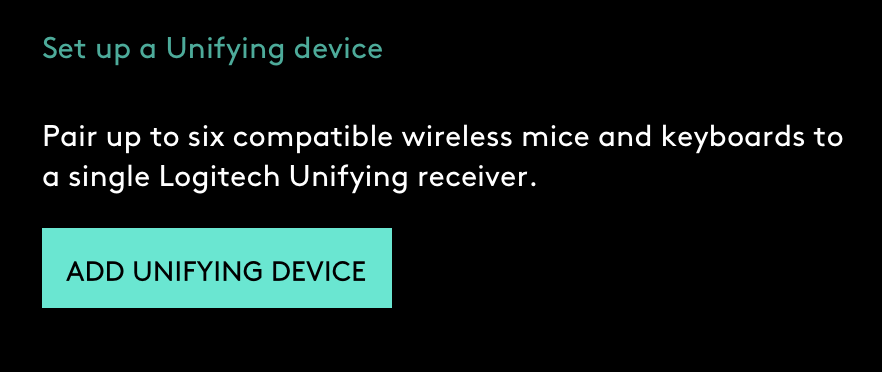 Hurray.
Now there are multiple reports of weird scrolling behaviours concerning Logitech mouses on MacOS Sierra - if that's your case, it seems that installing the Logitech Control Center might help after all.
I installed it again and I can configure my mouse properly - the application seems to happily live alongside the Logitech Options one in the System Preferences.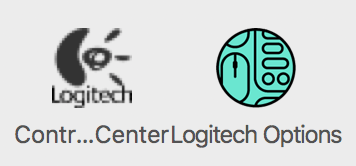 I had enough emotions for one day though, and didn't dare to open the Unifying Software from the Control Center (will you?).
Quick steps